Easy Go Easy Baduk is an online academy which provides beginner courses for those who want to enjoy the fun of go but don't know where to start.
Go is an abstract strategy board game for two players, aiming to surround more territory than the opponent.
Go was invented more than 2,500 years ago and is believed to be the oldest board game.
Our course breaks down the essential concepts and skills of go into tiny sections for you.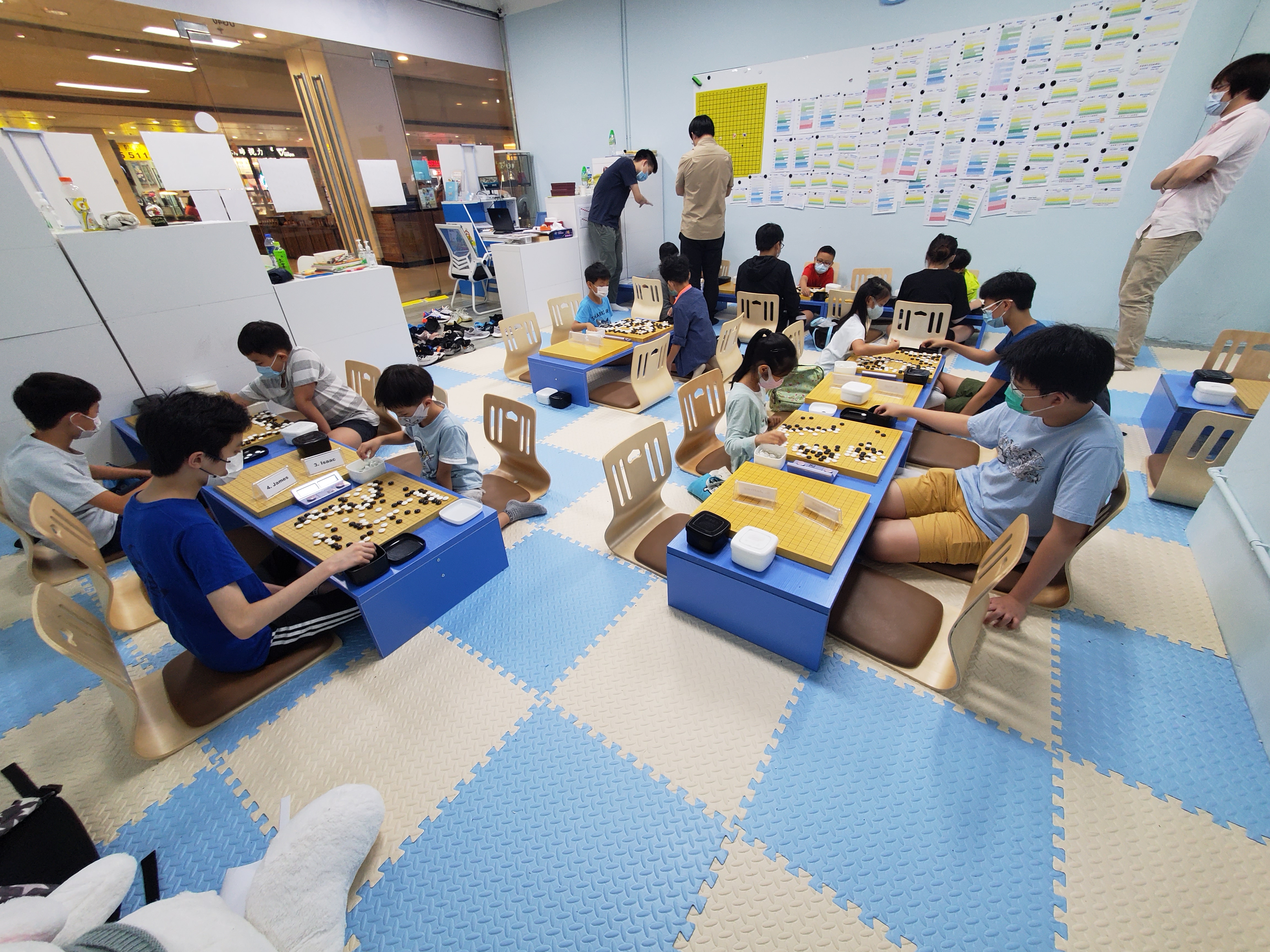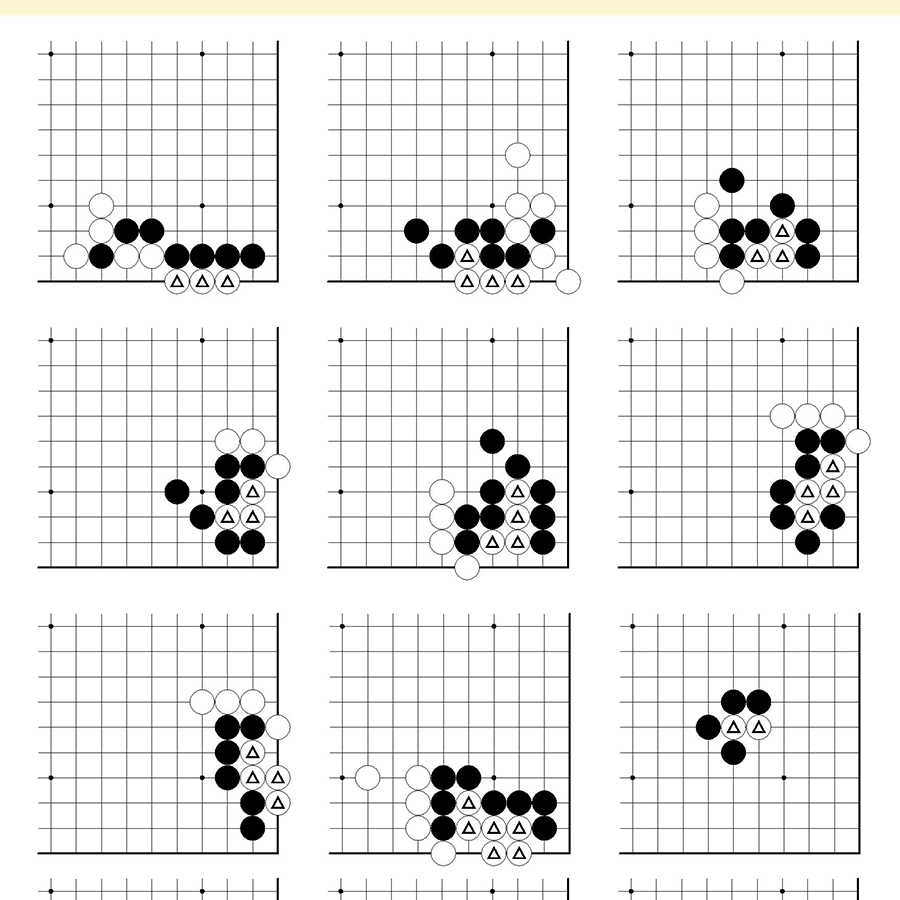 Please print out the exercises and complete them with a pencil. Writing more steps for each question will help you strengthen your reading skills more!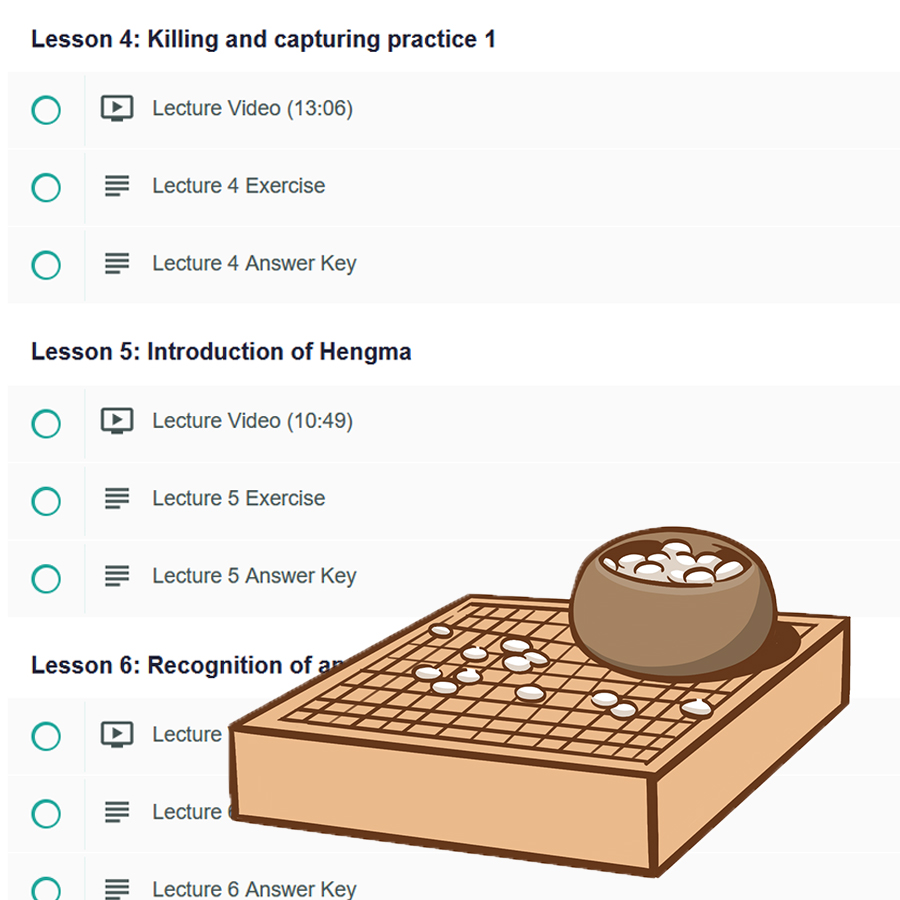 Even though you might be interested in a particular topic, pleas follow the order of the lectures in your study. You will benefit the most by building up a strong base of basic skills.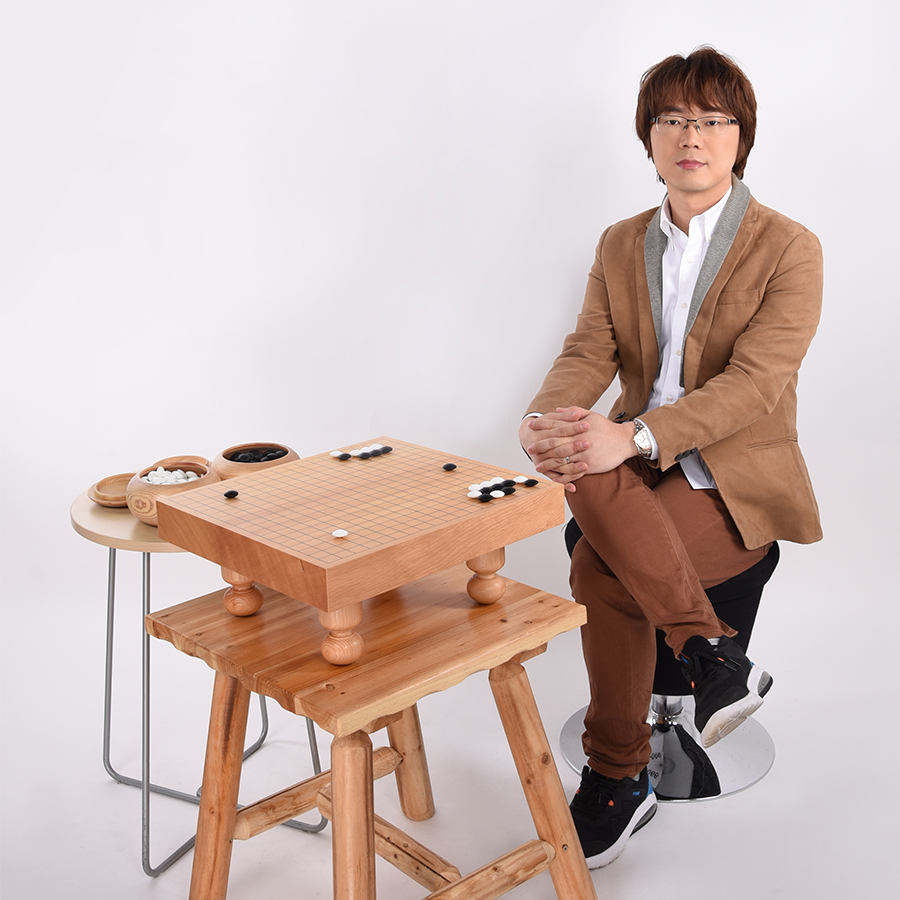 Short Lecture Videos and Live Games Demonstration
Each video is around 10 to 15 minutes long. Each lecture will deliver two to three topics and we will go through them shortly later for revision as well.
Hi, I'm Park Youngwoon (7D).
Youtube channel: www. youtube.com/badukdoctor
3rd place winner in the 15th Korea Prime Minister Cup International Baduk Championship
I am a Korean Amateur 7D player who is living in Hong Kong. I have been teaching go for 20 years, mostly adult and kids beginners in recent years.
I hope this course can offer a learning platform for those who wish to improve their go skills but cannot access to a proper coach easily. I believe if you have watched all the videos and completed all the exercise step by step, you will be able to enjoy the fun of playing go very soon. If you want to know more about me, please feel free to take a look of my videos in youtube (though most videos are designed for advance players).
Beginner Course: 30kyu to 15kyu
Check your inbox to confirm your subscription